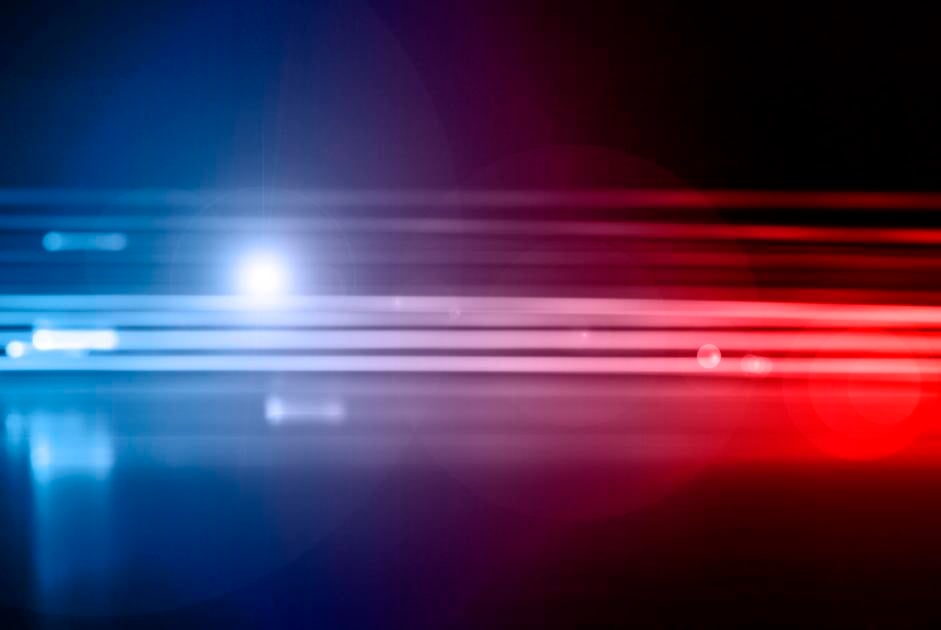 Two Redmond teens injured after allegedly riding on exterior of vehicle | Local&State
Two Redmond teens were injured late Thursday night after an incident involving the two of
Two Redmond teens were injured late Thursday night after an incident involving the two of them riding on the exterior of a moving vehicle.
Redmond Police and emergency responders were called near the intersection of SW 31st Street and SW Indian Avenue just before 11 p.m. after receiving a report of an alleged hit and run with a vehicle that injured pedestrians, according to a Redmond Police Department press release.
Redmond officers, detectives and an Oregon State Police crash reconstructionist found there was no hit and run. Instead, the two teens, a 13-year-old girl and a 14-year-old boy, were allegedly riding on the exterior of a vehicle driven by their sibling, a 17-year-old girl, the release stated. The driver then suddenly came to a stop, throwing the two teens off the vehicle.
It is unclear how the teenagers were riding on the vehicle's exterior.
The 13-year-old girl had life-threatening injuries, the release states. The 14-year-old boy's injuries were serious but not life-threatening.
Police are still investigating the incident, and no citations or arrests have been made as of Friday afternoon, the release stated. None of the three teenagers was named in the press release.