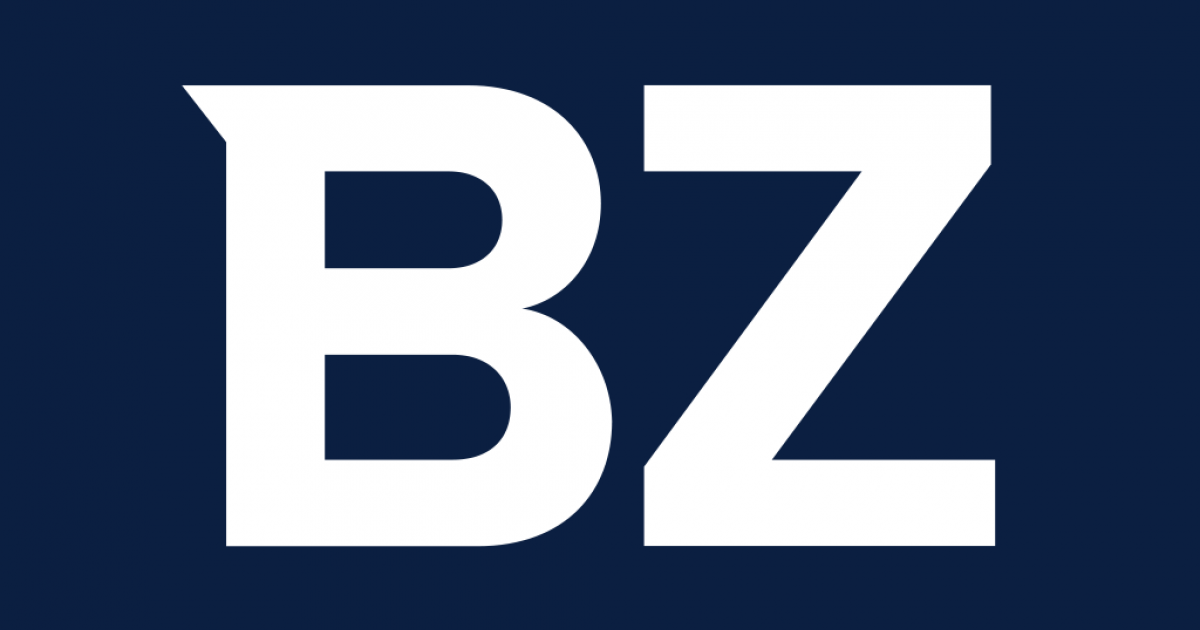 Top Rated Pressure Washing Company, Priority Exterior Cleaning, LLC, Now Offering Covid-19 Cleaning Services In Jackson MS
Priority Exterior Cleaning offers exterior cleaning services to customers in Jackson, MS, and the surrounding
Priority Exterior Cleaning offers exterior cleaning services to customers in Jackson, MS, and the surrounding area. The company's standards are well within the guidelines set to respond to the risk of COVID-19.
Priority Exterior Cleaning, LLC is pleased to announce that they have added reliable Covid-19 Cleaning Services In Jackson MS to their service offerings. The company is working to provide safety for families, employees, and even pets. The products are registered with the Environmental Protection Agency and are recognized as among the most powerful cleaners in use. The product is suitable for fighting the most common viruses, bacteria, and blood-borne pathogens. The surface cleaning product is safe to use in workspaces, residences, and in food preparation areas.
Business owner W.B. Rogers had this to say about their newest offering, "If there's one message that 2020 has taught us, it is that the pandemic is unpredictable. Now, more than ever, you must have COVID-19 cleaning services to keep everyone safer. "However, it isn't only yourself that's at risk when you leave your home," he went on to explain. "That is why Priority Exterior Cleaning is introducing our latest EPA Registered surface solutions for Covid-19 Cleaning Services in Jackson, MS."
Further information is available at https://www.priorityexteriorcleaning.com/covid-19-cleaning-services-in-jackson-ms/
COVID-19 has been extremely difficult to prevent or to eradicate. The medical and health authorities are still learning about the characteristics and preventative measures. The product offered by Priority is simple, yet effective in providing an additional level of safety to buildings, both interior and exterior. One of the challenges in fighting the disease is that it can survive for several days on some surfaces. Disinfecting frequently, especially on areas that are often touched, is essential.
Priority Exterior Cleaning provides a medical-grade disinfectant, effective in eliminating pathogens before they spread. Cleaning products, to be effective against COVID-19, should have an EPA registration. The company has been offering cleaning services to Central Mississippi during the past five years. Their portfolio includes hundreds of roof cleanings, commercial pressure washing, and residential pressure washing projects.
Contact and location information are available at Priority Exterior Cleaning, LLC
Media Contact
Company Name: Priority Exterior Cleaning, LLC
Contact Person: W. B. Rogers
Email: Send Email
Phone: (601) 966-0731
Address:445 Arundel Dr
City: Brandon
State: MS 39047
Country: United States
Website: https://www.priorityexteriorcleaning.com/covid-19-cleaning-services-in-jackson-ms/