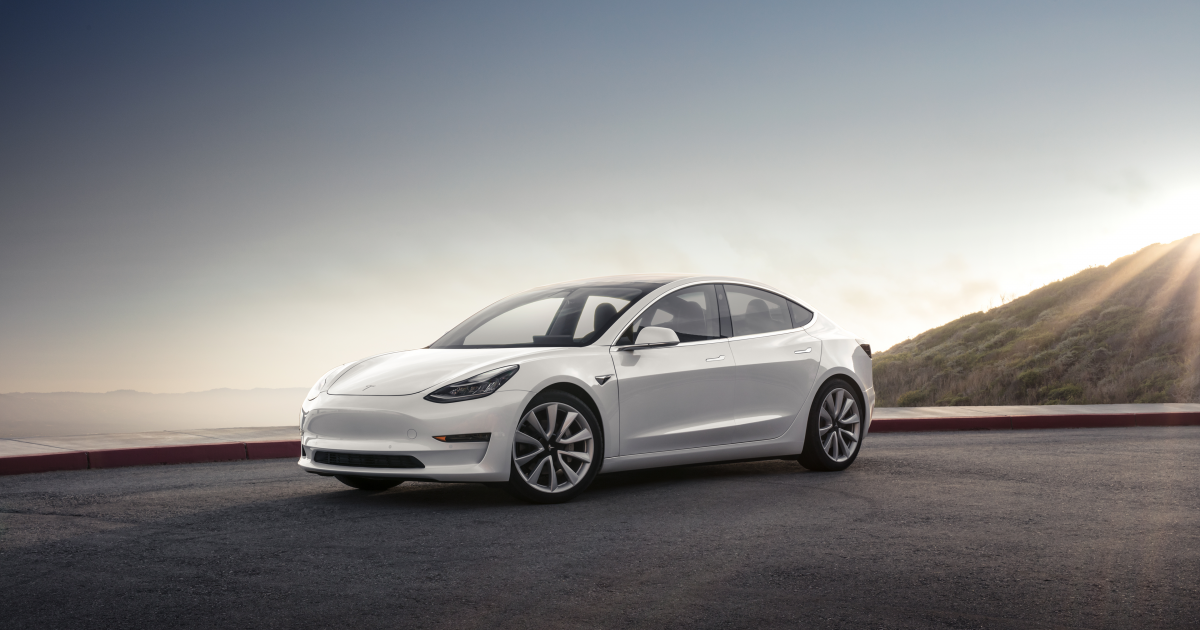 Tesla Motors, Inc. (NASDAQ:TSLA) – Next Tesla Update Will Enable Cars To Play Elevator Music From Exterior Speaker
One of the best features of Tesla Inc's (NASDAQ: TSLA) vehicles is the ability to
One of the best features of Tesla Inc's (NASDAQ: TSLA) vehicles is the ability to get over the air updates. Owners often wake up to a car with new features and abilities that it didn't have the night before.
One new feature coming soon touted by CEO Elon Musk is the ability for the car to play elevator music from the car's external pedestrian warning speaker. This speaker was originally mandated for electric vehicles to emit a noise to warn nearby pedestrians of the car's presence, since EVs are so quiet.
Several months ago, Musk teased that Teslas will soon be able to talk to people.
Teslas will soon talk to people if you want. This is real. pic.twitter.com/8AJdERX5qa

— Elon Musk (@elonmusk) January 12, 2020
Benzinga's Take: This is a fun update that may lead to more custom sounds. As long as the car is making some type of noise, it will be alerting pedestrians to its presence, which is the entire point of the external speaker. Having strange, unique sounds that aren't normal in a parking lot may bring even more attention to the car, increasing safety more than regulators even planned.
Photo courtesy of Tesla
© 2020 Benzinga.com. Benzinga does not provide investment advice. All rights reserved.