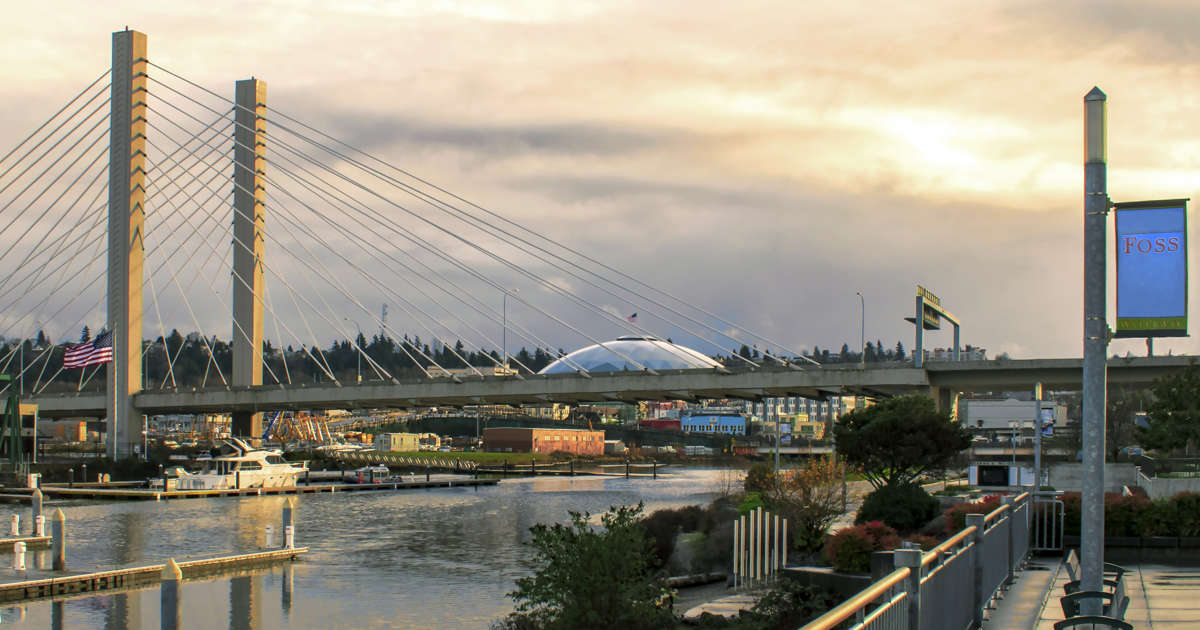 Seahawks' Jamal Adams going to be OK after kitchen accident
Maybe it's time for Jamal Adams to get a Vitamix. The Seahawks' new, prized, All-Pro
Maybe it's time for Jamal Adams to get a Vitamix.
The Seahawks' new, prized, All-Pro safety did not play in Wednesday's second and final mock-game full scrimmage of training camp at CenturyLink Field. It was a day after he practiced wearing a new, bulbous wrap over his left hand.
Coach Pete Carroll said following the mock game "Jamal had a domestic accident" in the kitchen.
"He cut his finger slicing some strawberries," the coach said. "He hit his finger. He had a few stitches, so we kept him out, not to make him have to use that thing.
"It's a very minor situation. Easy for me to say. He almost cut his finger off.
"But, anyway, he'll be fine."
Adams was in full pads for pregame warmups before the scrimmage. He was wearing two gloves, but not the bulky wrap over his stitched left hand/finger. He should return to practice by the weekend.
The Seahawks have a players' day off Thursday. Their next practice is on Friday.
Ryan Neal, a third-year free agent the team signed last year, started next to Quandre Diggs as the safeties Wednesday.
Adams' absence also gave Marquise Blair more chance to get on the field, at strong safety in addition to the primary nickel defensive back he's been for all 12 practices of training camp. Blair had two interceptions of undrafted rookie quarterback Anthony Gordon from Washington State.
That cements his place as the primary nickel with Adams as the strong safety and Diggs at free for Seattle's opener Sept. 13 at Atlanta.
Adams has been all that and a bag of chips for the Seahawks this month, after their splashy trade of two first-round draft choices and veteran starter Bradley McDougald to the New York Jets last month to get him.
Adams has shown why at age 24 he has been selected to the Pro Bowl twice in his first three NFL seasons. New York's 6 1/2-sack man last year has blitzed for sacks from everywhere. He's blanked receivers down the field. He's generally disrupted much of what Russell Wilson and the starting offense have been trying to do all month.
The next time the offensive line and running backs pick up and block Adams blitzing off one of their edges will likely be the first time. Plus, he was breaking up more passes. Tuesday, with one good hand and the left one heavily wrapped, he ruined a goal-line running play by standing up pulling offensive tackle Cedric Ogbuehi in the backfield. The lineman outweighs Adams by 95 pounds.
Oh, and Adams continues dancing giddily to about every song on the team's playlist that blares daily through the sideline speakers.
"He's the real deal," Carroll said.
Adams is showing he has an All-Pro woofin' game, too. When any defender in a white jersey makes a play, Adams is howling and mocking the offense. When he makes a play? He's gone over to the offense's sideline and into their huddle to rub it in.
You can bet he's gotten more than a little bit of stuff for nearly slicing off a finger cutting strawberries in his kitchen.
"The first thing I love about the guy is the energy that he brings to practice," Seahawks offensive coordinator Brian Schottenheimer said. "You know, you guys see it: We like to have fun out there. We like to fly around. There's a lot of trash talk. There's a lot of, you know, good-natured ribbing.
"But this guy, his energy is elite. It really is. There is a passion about it."
Seattle's veteran play-caller says Adams, whom the Seahawks intend to employ all over their defense, also is a master of disguise. He is winning chess matches with Wilson and the starting offensive line every day.
"I've been extremely impressed with the guy," Schottenheimer said. "His knowledge. His experience to disguise things and make things all look the same…anytime we are at the line of scrimmage you are trying to look for, 'Well, OK, this guy's here, what's that mean? And, I don't think he's comin', he's going back.' And this guy's football instincts and understanding of the scheme is awesome.
"So he's hard to get a read on. He really is. He disguises things well. He's down and we think he's going back—and then he blitzes. Or he's disguising a coverage.
"He's a problem. He's a problem because of his talent and ability, but also the way he thinks the game And it's exciting to see. And I love that he's making it hard on us every day, as well as the entire defense."
———
©2020 The News Tribune (Tacoma, Wash.)
Visit The News Tribune (Tacoma, Wash.) at www.TheNewsTribune.com
Distributed by Tribune Content Agency, LLC.
Continue Reading