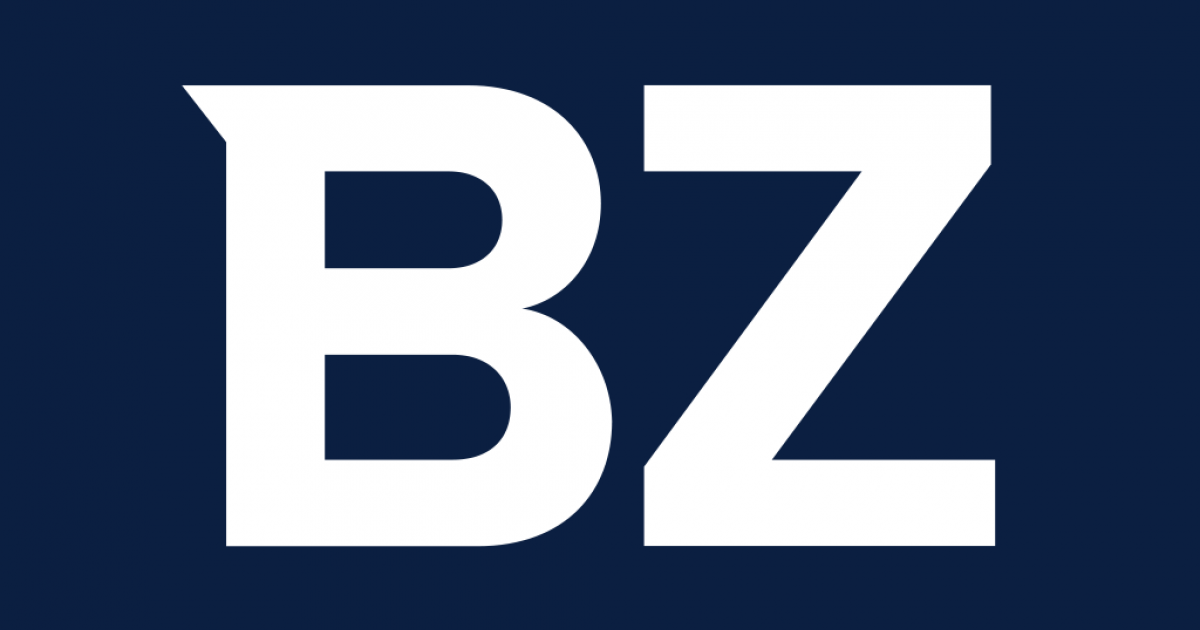 Northface Construction Announces that Homeowners Want More Dynamic Colors on Their Homes' Exterior in 2020
In-home construction news, homeowners have been focusing on new trends in home exteriors. Elk River,
In-home construction news, homeowners have been focusing on new trends in home exteriors.
Elk River, MN – August 21, 2020 – Completely white houses with black shutters are a thing of the past.  Homeowners in Minnesota don't want their house to look like their neighbor's house.  They want their house to be the standout in the neighborhood.  What do homeowners want?  Color!
According to Northface Construction, the most popular trend in exteriors is mixing light and dark colors.  For example, a house might have dark slate blue garage doors.  But then the upper story sliding might be a lighter slate blue.  Then the gables might have shakes that are the same color as the garage doors.  But that's not all – the trim could be in a contrasting white color.
For a less dramatic look, a homeowner might choose a simple grey siding for all of the exterior, but choose white trim and a muted blue front door for contrast.
Many homeowners are choosing richer colors like forest green to give their homes an up-to-date look.  Another richer color is a deep russet red.  These two darker colors look great with contrasting trim and door.  
Instead of white trim, a homeowner can go the opposite direction – using the deeper richer colors on the trim and using a lighter more subtle coordinating color for the siding.  It is better to not use a contrasting color for the siding when choosing this approach.
Northface Construction also notes that many homeowners are making bold statements with different textures mixed together on the front of their homes. A part of the front of the home may be brick. Perhaps in the construction of the home, there is a bedroom that sticks out a few feet further than the rest of the house.  That part might have horizontal siding on it.
Then the upper story of the house could have siding that runs vertically.  This adds real interest in having the three different textures.  When there are lots of texture changes, it's not so important to mix colors, but it can be quite attractive.
Sometimes homeowners even mix in shakes.  They look like the cedar shakes that are used on roofs. But homeowners are using them on the front of the gables of the house.  This is really a different look when you have siding running vertically, then siding running horizontally, and then shakes on the gables.  The curb appeal for this sort of arrangement is very high.
On other houses, homeowners have used scallops on the gables and this creates another different look.
When a homeowner realizes that it is time to put on new siding, or if a person is building a brand new house, it's time to think about bold colors and contrasts and different textures.  It will make a world of difference.  
About Northface Construction
Josh Swisher, owner and founder of Northface Construction, started in the construction industry at age 15.  In 2010 he founded Northface Construction and by 2010 had become a GAF Master Elite Certified Contractor.  Their company's mission is to make sure every customer is a satisfied customer.
For more information: https://northfaceconstruction.com/
Media Contact
Company Name: Northface Construction
Contact Person: Josh Swisher
Email: Send Email
Phone: (763) 710-2933
Address:6280 218th Ave NW
City: Elk River
State: MN
Country: United States
Website: https://northfaceconstruction.com/