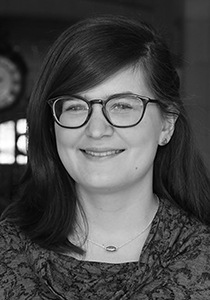 Creasy and Wu Receive 2019 Study of the Earth's Deep Interior Section Award for Graduate Research
Neala Marie Creasy Neala Marie Creasy received her B.S. in applied geophysics from Michigan Technological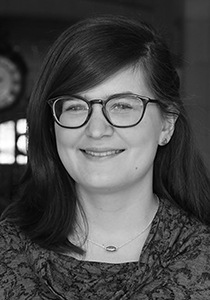 Neala Marie Creasy received her B.S. in applied geophysics from Michigan Technological University in 2010, and a Ph.D. in geology and geophysics from Yale University in 2019 under the supervision of Dr. Maureen Long and Dr. Kanani Lee. Creasy is currently working as a National Science Foundation Division of Earth Sciences postdoctoral fellow in computational seismology and seismic anisotropy under the supervision of Dr. Ebru Bozdag at the Colorado School of Mines in Golden. Her research interests include mantle flow in the deep Earth by using forward and inverse modeling with 3D seismic wave simulations to understand the nature of seismic anisotropy.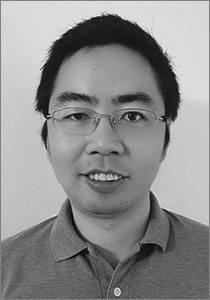 Wenbo Wu received his B.S. in geophysics from the University of Science and Technology of China in 2008 and a Ph.D. in geophysics from Princeton University in 2019. His doctoral thesis was advised by Jessica C. E. Irving. He is currently working as a postdoctoral researcher at California Institute of Technology. His research interests include deep-Earth structure, subduction zone structure, and numerical simulations of seismic wave propagation.
Citation:
AGU (2020), Creasy and Wu receive 2019 Study of the Earth's Deep Interior Section Award for Graduate Research,
Eos, 101,
https://doi.org/10.1029/2020EO149314. Published on 17 September 2020.
Text © 2020. AGU. CC BY-NC-ND 3.0

Except where otherwise noted, images are subject to copyright. Any reuse without express permission from the copyright owner is prohibited.