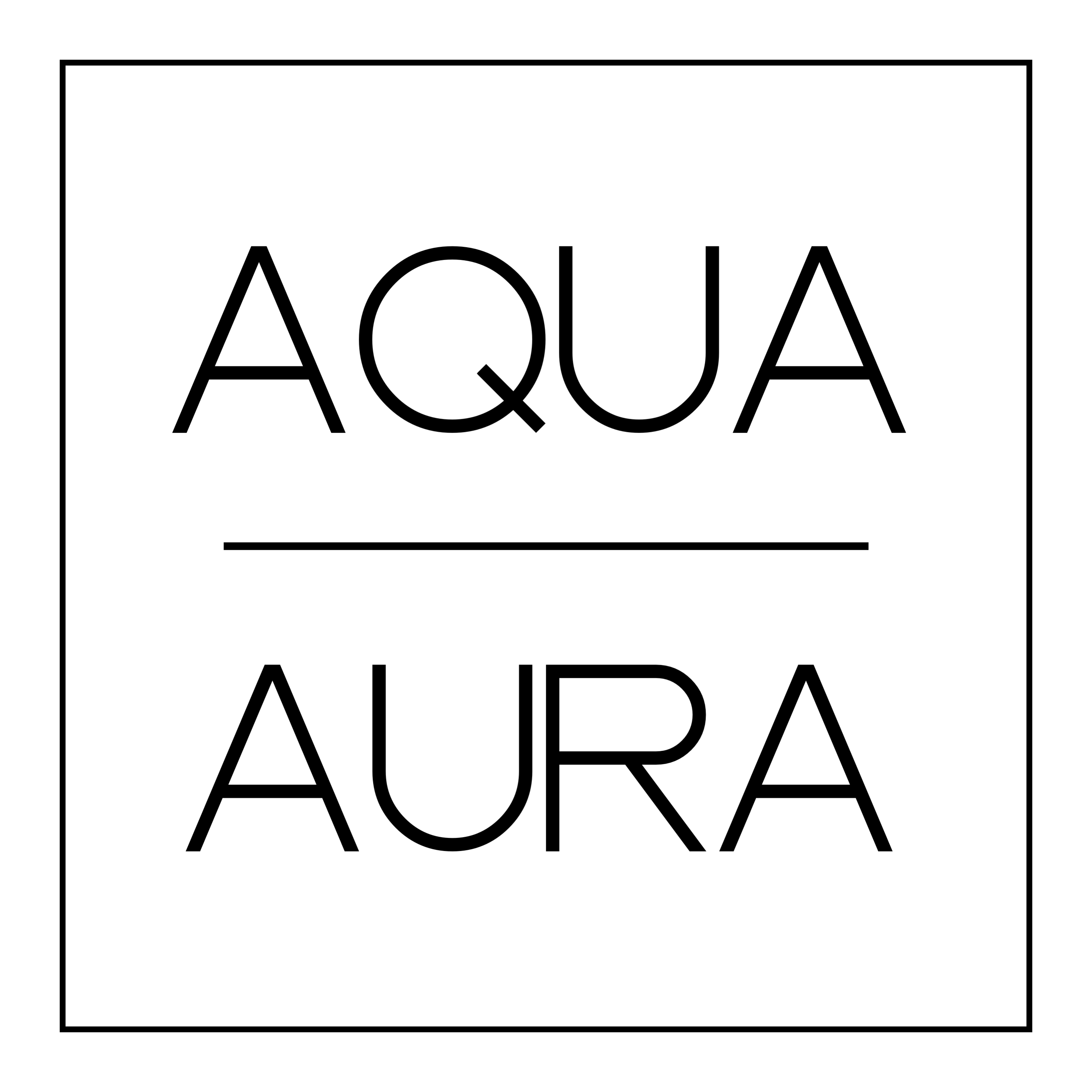 Aqua Aura Store Is Set To Disrupt the Home Decor Industry with Hand Crafted Home Decor Collections – Press Release
By
Deedra Mcgillivray
3 years ago
New prominent home decor brand, Aqua Aura Store, takes the industry by storm with their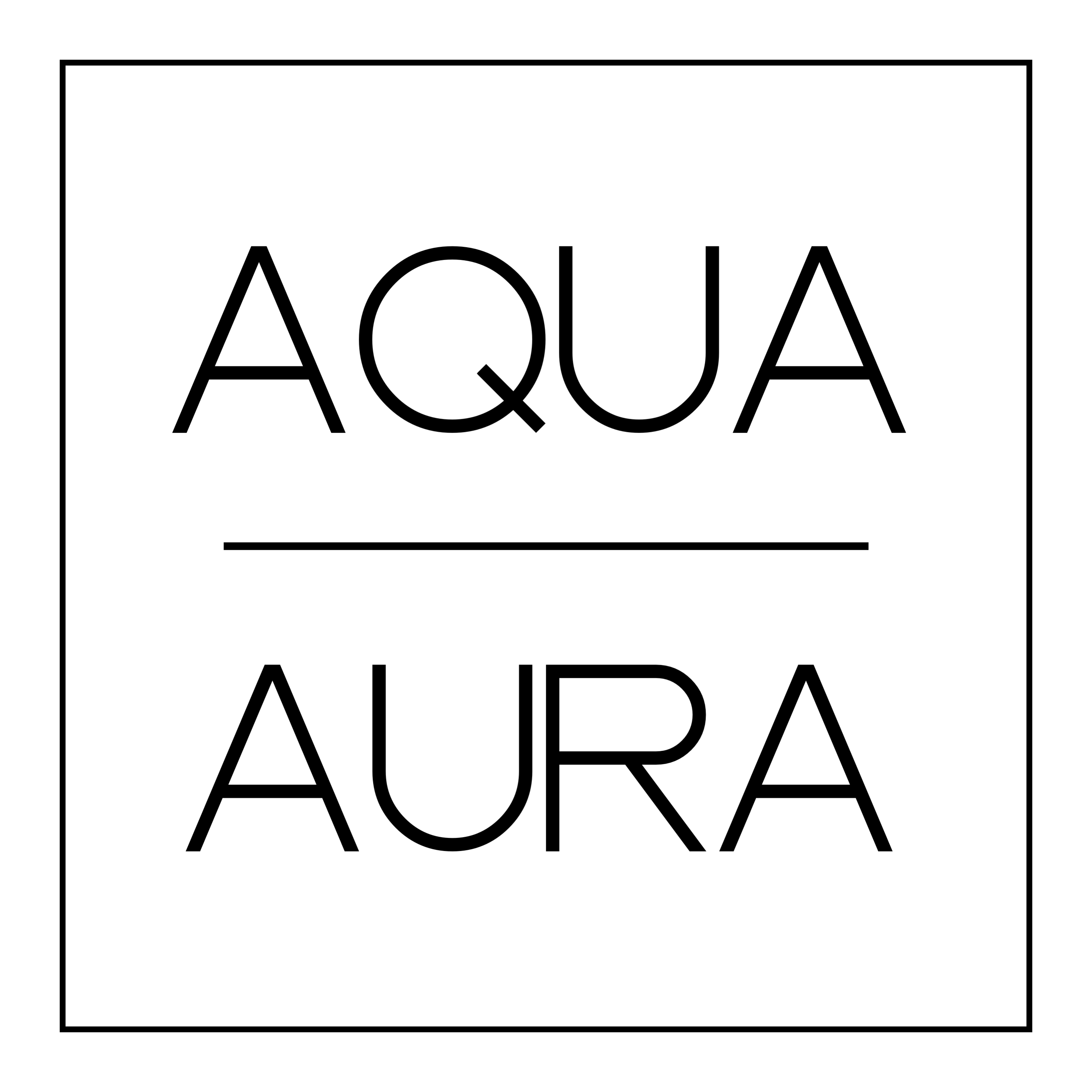 New prominent home decor brand, Aqua Aura Store, takes the industry by storm with their range of premium quality luxurious custom products
Aqua Aura looks set to give the heavyweights in the home décor industry a run for their money while ensuring that customers in Canada and other parts of the world get the best possible products that meet their taste and personality without sacrificing functionality. Aqua Aura currently offers a plethora of handcrafted home décor products exclusively made in Canada using eco-friendly materials.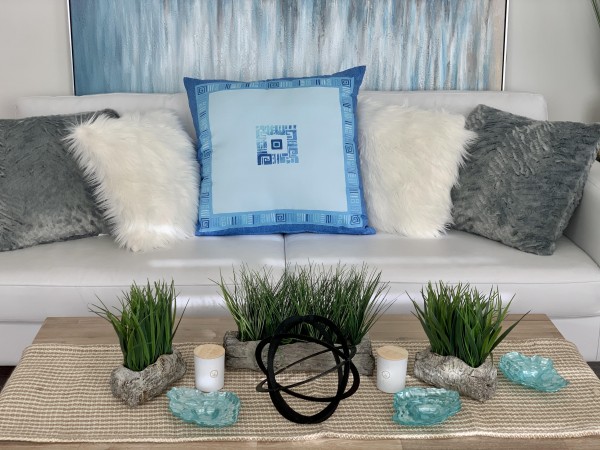 The global home décor industry has witnessed a series of evolution over the years and the market has continued to grow, thanks to the influx of several brands into the industry. According to a report published by Allied Market Research, the global home decor market was valued at over $616 billion in 2019 and is estimated to reach $838.6 billion by 2027, with the U.S., Canada, and Germany being major players in the market. While several brands have emerged to help consumers beautify their internal and external spaces and make them functionally useful, many of the available products do not meet the desire of customers, especially in the aspect of exclusivity. Consequently, Sonia T and her team at Aqua Aura Store are looking to change this narrative with their range of optimal products.
"We are proud to launch the Aqua Aura Brand that offers high quality handcrafted luxurious custom home decor products exclusively made in North America," said Sonia T. "Our brand's niche is the exceptional high-quality luxurious custom products produced with eco-friendly materials right here in Vancouver Canada," Sonia continued.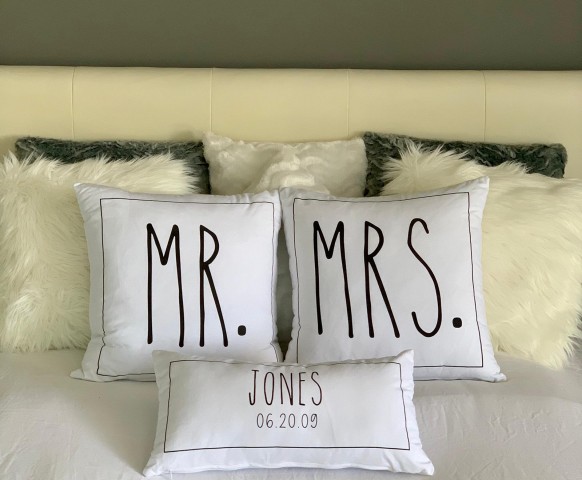 Aqua Aura Store has a wide range of exceptionally high-quality luxurious custom products, all designed and manufactured in Canada, with a team of well-experienced professionals to ensure their quality.
The categories of products currently offered by Aqua Aura as featured on Etsy include decorative pillows and floor pillows, all made custom-made to help consumers personify the space in their homes.
For more information about Aqua Aura and the products offered, please visit – https://www.aquaaurastore.com/. Aqua Aura can also be found on Instagram and Etsy.
About Aqua Aura
Aqua Aura was founded to challenge the status quo in the home décor industry by providing consumers with the best shopping experience, thanks to a wide range of premium quality handcrafted home décor products.
Media Contact
Company Name: Aqua Aura
Contact Person: Sonia T, SEO
Email: Send Email
Country: United States
Website: https://www.aquaaurastore.com/